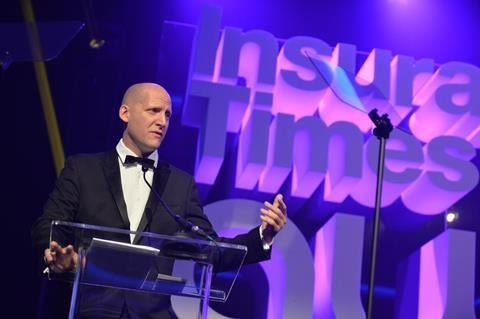 About Me
I am a freelance content writer on general insurance. I have 13 years experience writing on insurance, and can break down the most complicated insurance topics into highly-readable pieces. I have also created event programmes and chaired the discussion. 

I currently write, and work on events, including: 
- Blogs 
- White papers 
- Case studies/turning data into compelling content 
- News/Press releases 

- Chair events and host discussion 
Previously, I was news editor, editor and content director at Insurance Times from 2009 to 2022.
I have worked on national and local newspapers, gaining years of experience in journalism.
 I am fully qualified in both the National Training of Journalist (NCTJ) exams and National Certificate Examination. 
My degree is in history.